Assemble. Test. Repair. Track.
Assemblies:
We custom build rubber, braid, composite and teflon hose assemblies.
We sell camlock fittings, safety gear, nozzles, bushhog ends, gaskets, and many more accessories for the hoses we supply.
We specialize in hoses for chemicals, food, dry materials, oil, steam and water applications.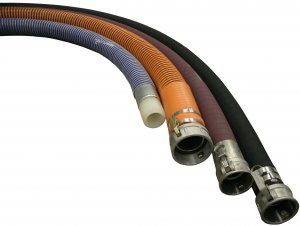 Test:
Safety comes first. We have established a well oiled machine in our testing department.
We test all our hoses, and also provide a service for on-site testing for our customers.
Our team make sure to test out the limits of our assemblies before we ship them, and make sure our customers are safe and satisfied with their orders.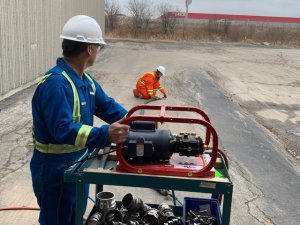 Repairs:
Ontario Hose repairs damaged hoses and elbow fittings for our customers in need.
When a fitting or hose is damaged we will notify the end user and update them on what needs to be done so they can get going with their work.
Hosetracking:
We do what a lot of companies don't. We track hose assemblies, so you don't have to.
Our Hosetracker application provides the following:
Develop a database which helps you track service life
Up to date information on hoses; ID's, pressure ratings, expiry dates
Life history
We provide Hosetracker all over North America and keep it updated 24/7.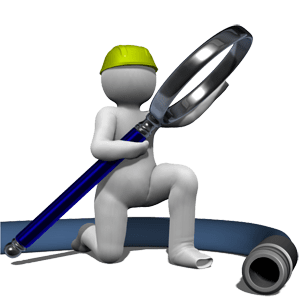 If it sounds like we are the right company for you, click here to view our products.